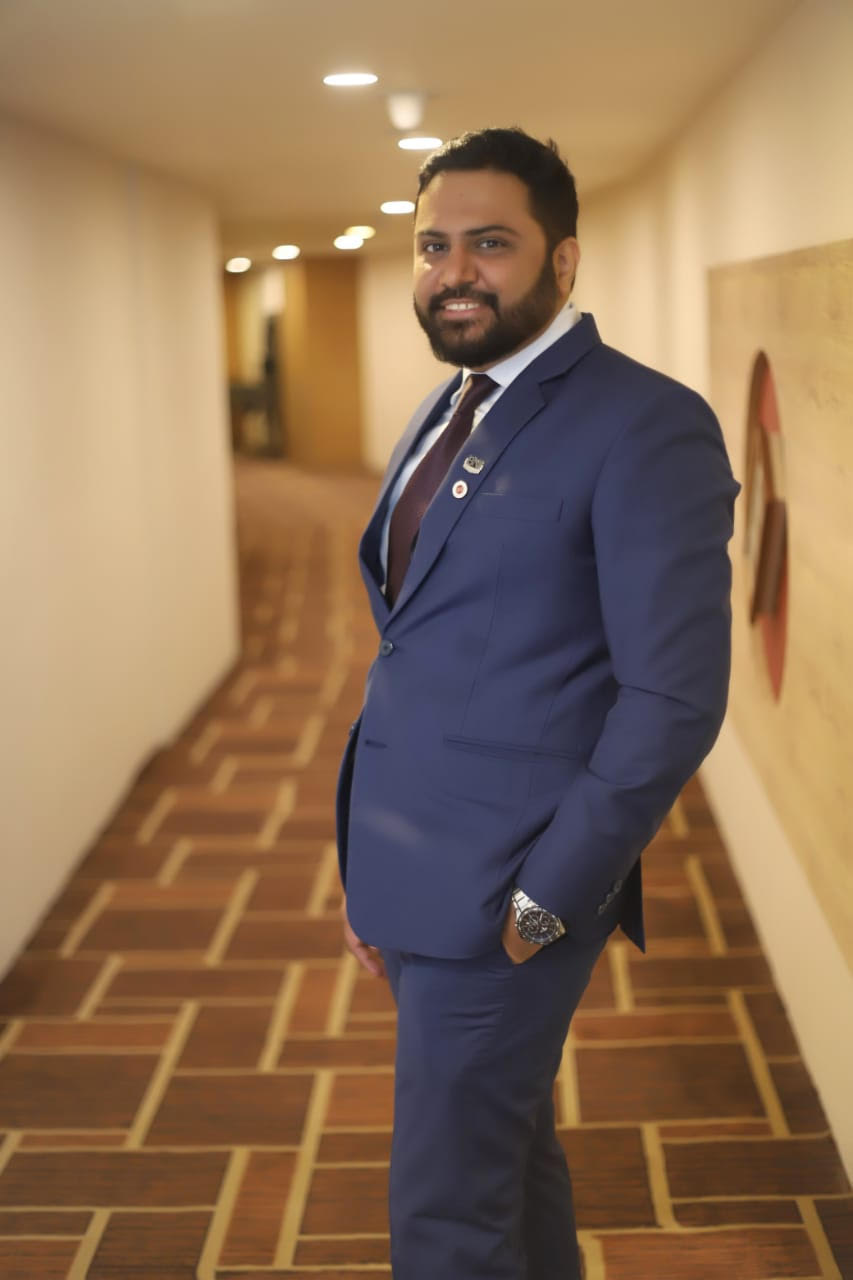 Solis Law, Advocates is a law firm offering a wide range of legal services across a broad spectrum of practice areas and sectors.
It is started by Mr. Sandeep Manubarwala, Advocate. Sandeep Manubarwala is a second generation lawyer and has earlier worked with the top corporate houses in the country such as the Aditya Birla Group and the Tata Group. He has appeared in various High courts across the country as well as the Supreme court.
The Firm caters to its clientele from its two offices in Mumbai and associated offices in several cities across India including Delhi in the North and Hyderabad in the South.
The tag line of the Firm: "FLY HIGH WITH THE LEGAL EAGLES" aptly symbolizes the high quality and innovative legal solutions that it provides to its diverse clientele.
We successfully bring our years of rich experience to help our clients iron out their legal challenges in a complicated legal system with a multitude of laws by delivering prompt and innovative solutions.